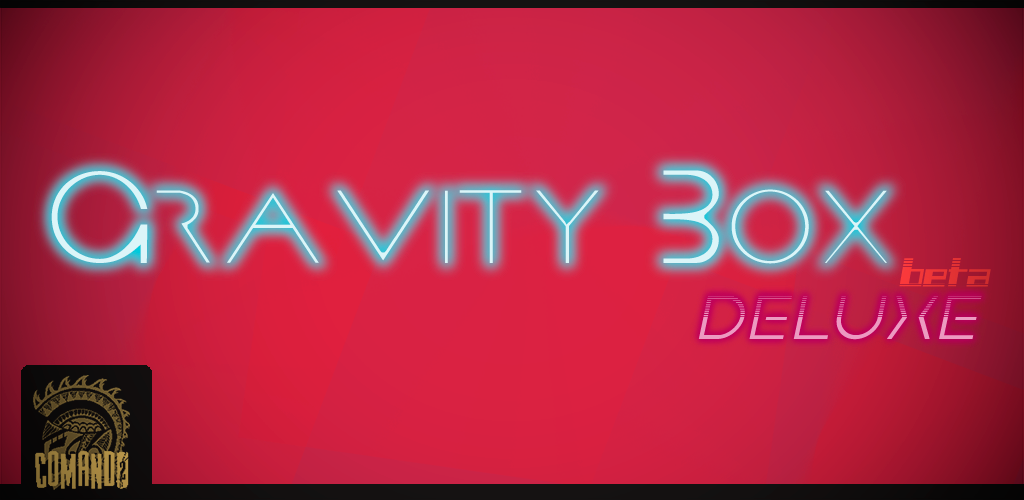 Gravity Box Deluxe
Good morning,
Today the adaptation of a webGL game from one of our developers start it's beta stage. We already publish it in the Play Store with 5 levels. Sadly it have some bugs that we already working on .

Yet, we want more feedback from everyone who download it to help us transform this in a better game.
Thanks for your time.
CMDO² Creative Team.

Files
https://play.google.com/store/apps/details?id=com.cmdo2creative.gravitybox
Jun 20, 2017